We are a creative team, serving you sickening Squarespace design
We provide premium design solutions for Squarespace users.
As a team of creatives, with over a decade of experience working in the creative industry, we can honestly confess that we are inspired daily to design and to offer digital solutions. Our designs stand out aesthetically and functionally, so you should never have to decide between what looks good and what actually works!
We love our coffee strong and finishing our working weeks with a sweet treat (yay for Friday donuts and eclairs). And we are in love with our designs and we are more than proud to share them with you.
Our Approach:
Though there are limits working with Squarespace as a platform, we are expanding those every day to offer designs that get our users noticed!
There are several things we value greatly
We are a people centric brand, which means we put people first. This is true about our clients, our team members and largely speaking the communities we live in. We are privileged to be a small team with ability to empower those around us through what we create in the office and outside of it.
Our clients & users
We pride ourselves in taking care and supporting our users whether they have questions about our products specifically, or about Squarespace in general.
01
Our team members
It might sound cheesy, but given that we are a small team, everything we do, from our products to services, is defined by the amazing people in our team.
02
Our communities & our planet
Each one of our team members is an active community member, supporting various causes. Ultimately, what we do here at Squaremuse emopowers us to be better fellow citizens on this Earth.
03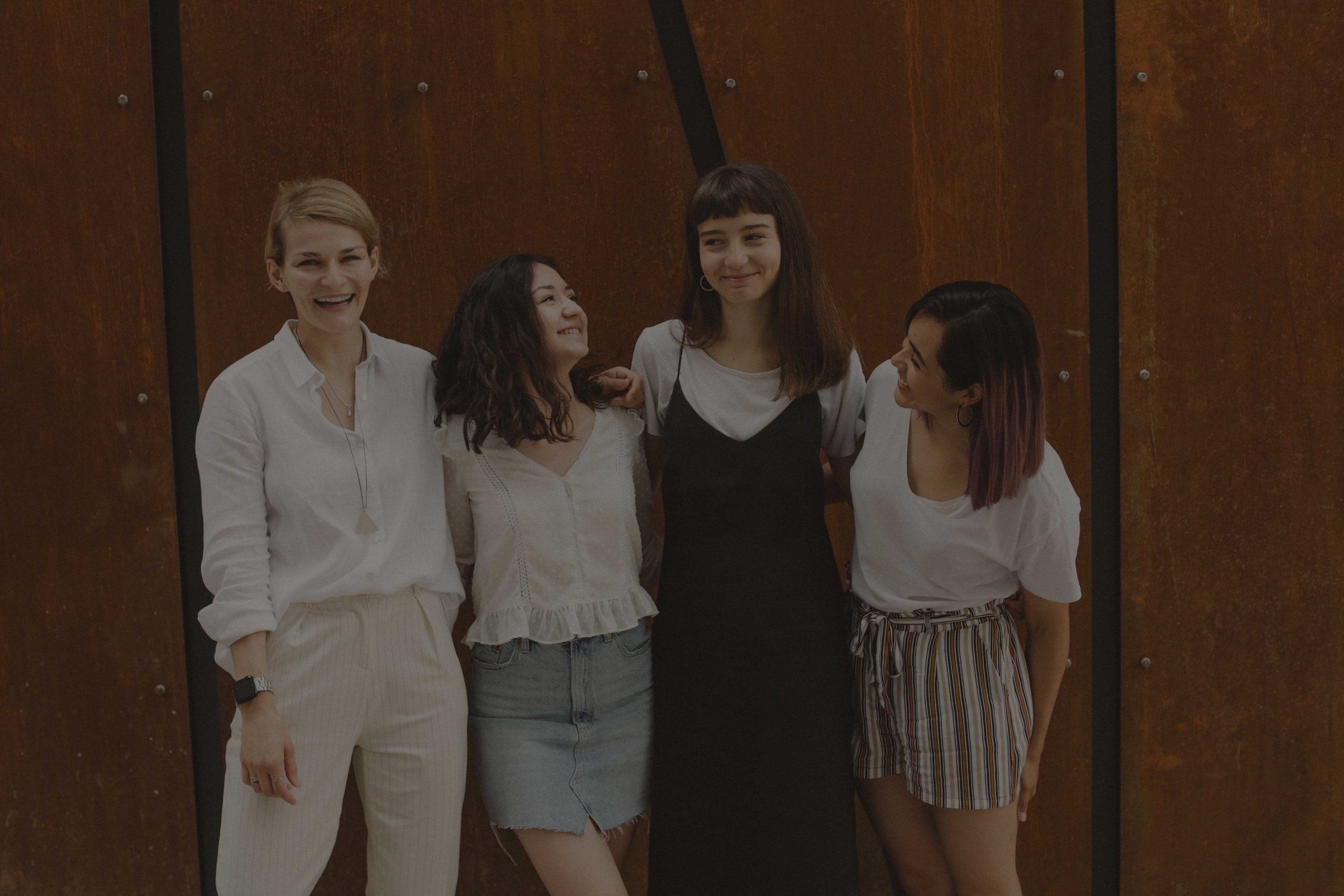 Random Facts
About Our Team